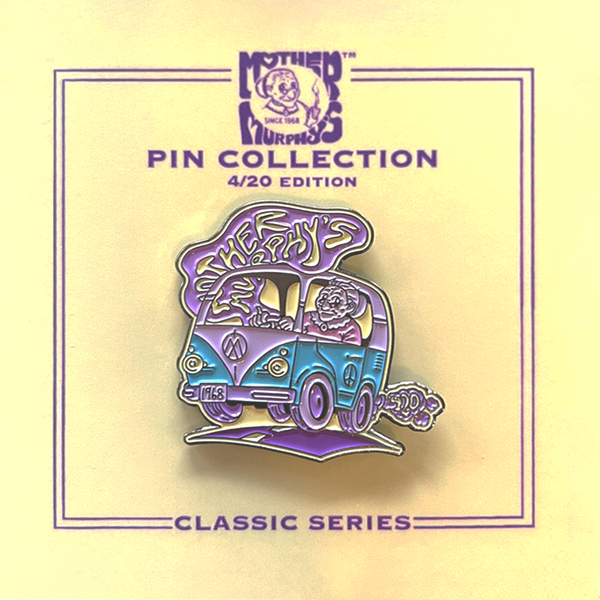 4/20 Enamel Pin 2022 Edition
Every year, we introduce a new and limited design done by the most incredible artists from the midwest. 2022 is the first year that we have taken one of our designs and introduced it as a limited edition enamel pin. Only 100 pressed and each card comes numbered. 
Pin Dimensions: 2.5" x 2.5"