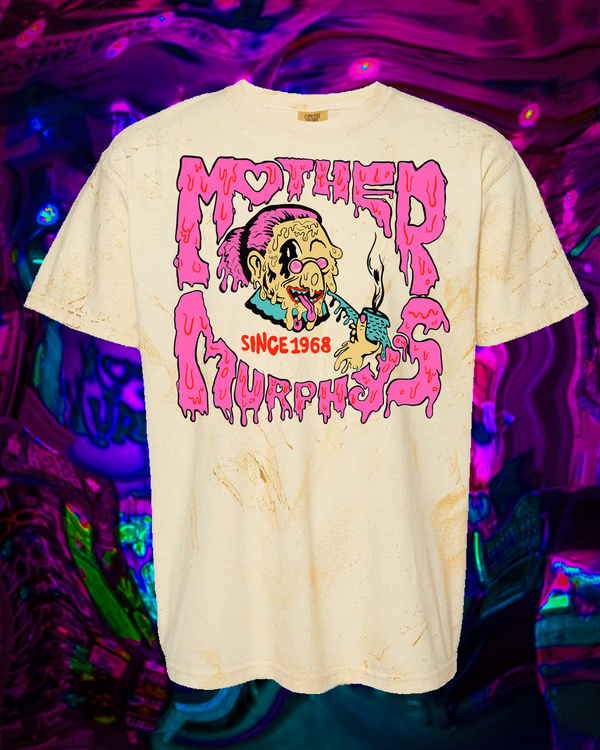 Drippy Gran // Vault Drop 2023 Pre Order
Tripping and dripping, this years vault drop is a never before released design that was created at the start of 2020. However, due to a certain decade defining event, Drippy Gran never got the see the light of day outside of a limited sticker run. It is finally time for her to make her grand entrance with our most limited series of designs. 
Unlike most of the designs that are created at Mother Murphy's, our vault drops are a one time event that happens once a year. No matter how popular a design might be, once sold out, the design goes back into the deepest dankest vault, never to see the light of day. 
Now available for pre order! 
Pre orders shipping on September 20th
Designed by: Noah Anderson